Hey Dolls….
So this is my first offical post of 2015 wooo wooo I have been just super busy and have been preparing this for the past week and never got around to actually posting it. I hope everyone had a fabulous Christmas and New Year I myself was off for a total of 3 days ha so my Christmas was short and my New Years didn't exist aww 🙁
So as every girl knows January is the best time for great Sales after the Christmas although we are all super broke we can always find some extra money for a sale item hehe.
Since the Sales started I have been browsing online and I actually managed to control myself and not purchase anything (go me, its a first hehe) as I know I have a trip to London coming up at the end of January so I need to keep my money for then.
In this post I have added some fab items that are on sale at the moment and they range from rings to dresses and from River Island, ASOS, Missguided and more so I hope you enjoy and leave a comment or follow me on Facebook, Twitter or Insatgram. Instagram is probably the one I use the most so check it out username: @richaelf
P.S ASOS currently have upto 70% off and you can get an extra 10% using the code: GIMME10
Missguided also have an extra 10% off sale items using the code:EXTRA10 so keep this in mind for some of the items below happy shopping!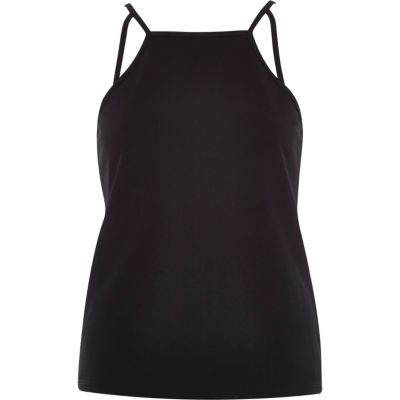 Black Crepe Fitted Strappy Top
Was: €25
Now: €8
Black Studded Platform Sandals
Was: €80.00
Now: €35.00
Jenny Crepe Scallop Plunge Bodycon Dress Black
Was€45.49
Now €29.89
Celine Teddy Faux Fur Pink
Was €71.49
Now €28.60
Check it out
here.
Alissia Ripped Knee Leggings Burgandy
Was €13.00
Now €10.39
Check it out
here.
Michela Navy Floral Print Trousers
Was €22.50
Now €11.25
Check them out
here.
River Island Leather Pony Effect Heeled Court Shoes
Was 78.57
Now 47.14
Check it out
here.
Limit Rose Gold Face Watch
Was: €42.84
Now: €20.00
Check it out
here
ASOS Faux Pearlised Scroll Ring
Was: €8.57
Now: €5.00
Check it out here.
ALDO Gleliwien Multipack Bracelets
Was: €21.43
Now: €10.71
Check it out here.
I hope you enjoyed
Richael x